---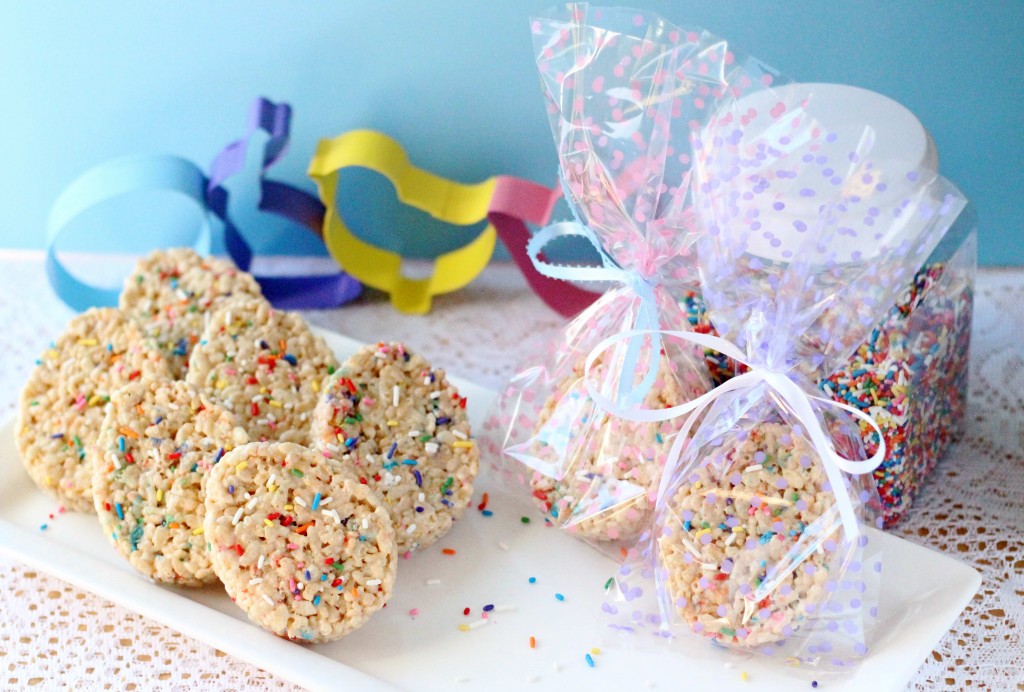 The Story:
Long title, sorry all! I just didn't know how to get all the goodness into the title without making it so long.
Decorating easter eggs can get boring for teenagers, frustrating to perfectionists, or overwhelming to busy mothers. So try these easter eggs this year. Once you make them, you can even decorate them with colored frostings and make zig-zags, stripes or dots.
Cake Mix Rice Crispy Treat Easter Eggs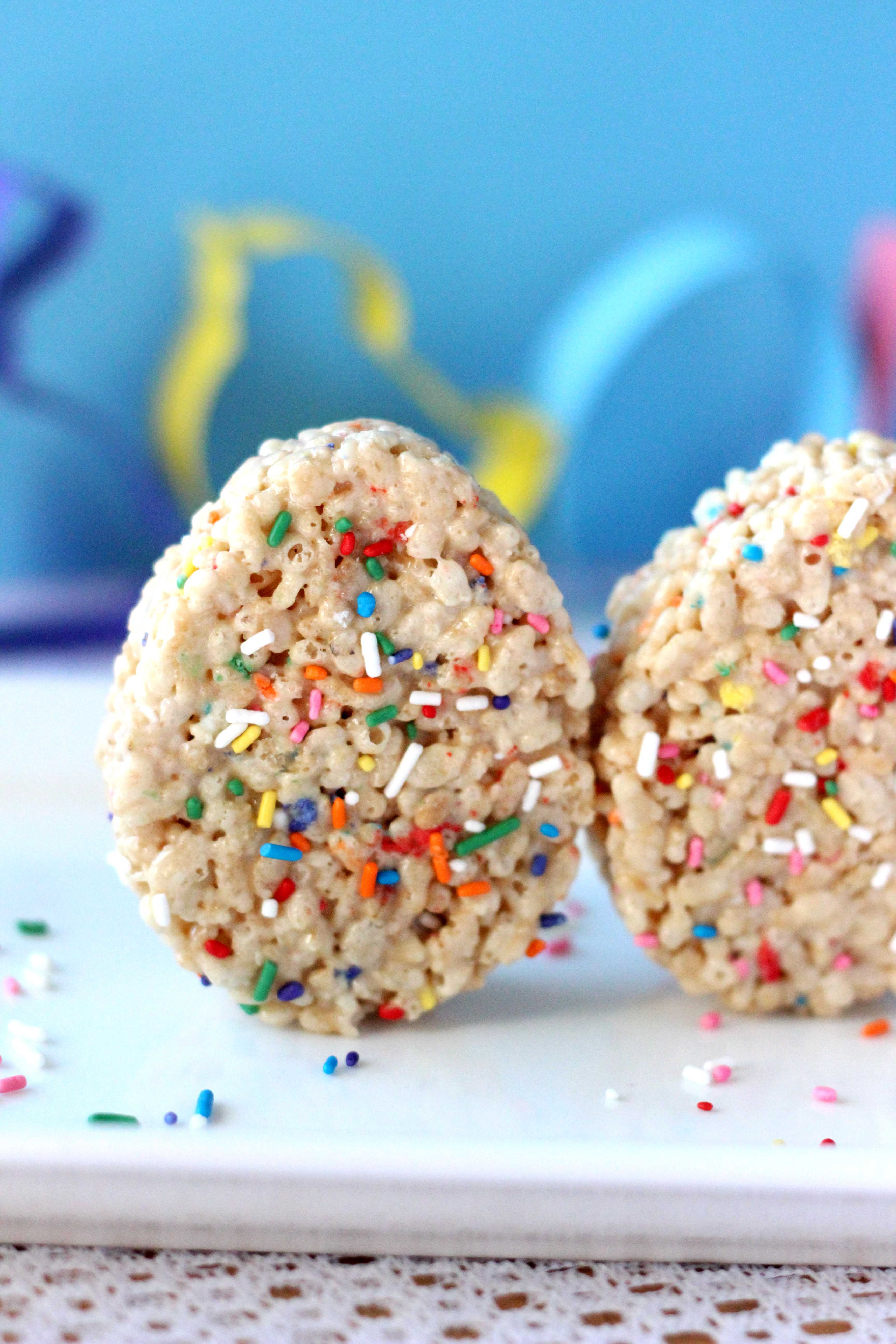 Ingredients
1 bag miniature marshmallows
1 teaspoon vanilla extract
1 tablespoons butter
1/3 cup dry yellow cake mix
6 cups rice puff cereal
1/4 cup sprinkles (4 Tablespoons)
Directions
1. On the stove top or in a large heat proof bowl in the microwave, melt marshmallows with vanilla extract and butter.
2. Stir until smooth and add dry cake mix. (Sift cake mix before if there are lumps.)
3. Stir in rice cereal until evenly covered and add about 2 tablespoons of sprinkles.
4. Butter your cookie cutter and fingers, and fill the cookie cutter with a small amount of rice crispies. Press firmly and gently remove.
5. Press some of the remaining sprinkles onto the top of the treat.
6. Try to work quickly so that the treats don't cool in the bowl. Wrap in plastic bags and tie with bows!
Copyright © YourCupofCake
Thank you for coming by and thank Lizzy for helping me with my Easter Surprise for my grandkids..
My modem went out Friday late afternoon and I have been having a lot of withdraws from not being on here with all of you great ladies. I missed this place really bad. Boy am I glad to be back.
I hope you like this and you will be seeing more from me by the end of the week.